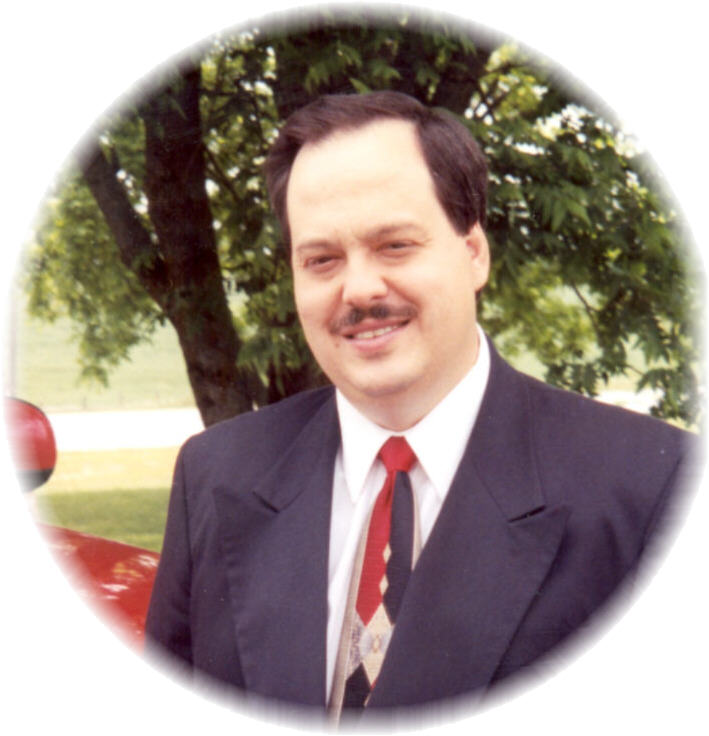 Bryan Hicks has served as station manager of WKLY radio since 1988.  A native of Hartwell, he is married to Theresa, who is a professional educator in the Hart County School System.  They have three sons, Jordan, Jason and Tanner.  Bryan handles the day to day operations, such as daily programing, sales, sports programming, and also the technical aspects of the radio station.
As Bryan reflected back over the past, he stated:  "When we came to work here at WKLY, we wanted to improve in every area of service to our listening audience and advertisers.  Back in '88, this station did not have the legal F.C.C. authority to stay on at night, nor the equipment to do a quality remote broadcast live on location.  As a result, it became one of my goals to have live high school football and basketball coverage as well as local on-site broadcasts as a part of WKLY programming.  Within a couple of years, we were able to accomplish this and since then, we have been honored with various state-wide awards. "Over the last few years, we have seen several area radio stations come and go, change ownerships, abandon and change communities of service, ect.  AM-980 WKLY RADIO is one of the few consistant broadcast companies in this area.  We are not going anywhere – WE ARE HERE TO STAY AND SERVE OUR LOCAL COMMUNITY.  It is our further goal to keep improving what we are doing and to put out the best product that we can".
Bryan is widely known for his talents as a musician and in the recording field .  Bryan and his wife Theresa travel part-time with their family "The Hicks Family" spreading the Gospel in music and song.  Bryan is also the play by play voice of  Hart County High School basketball on radio and as many of you know, he is an avid outdoorsman who enjoys hunting deer, turkey, coyotes, and more.



email: bryanhicks@wklyradio.com